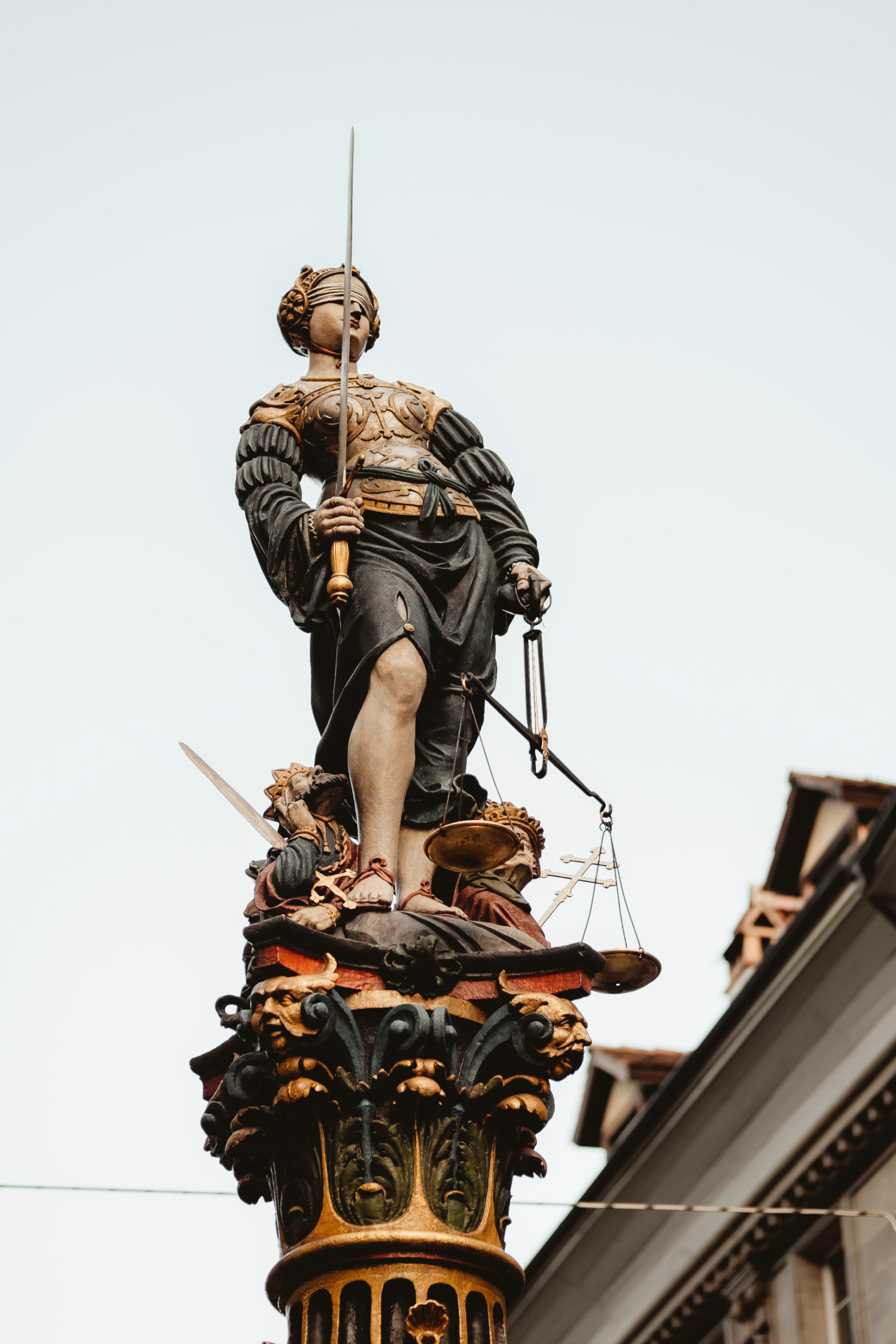 The Aquarius Full Moon on August 22, 2021 is a Blue Moon, the second Aquarius Full Moon in a row. The first on July 23rd was beside Saturn and opposite Mars. This time, Jupiter Retrograde opposes the Sun.
As the cycle culminates, Mercury and Mars are together in Virgo, each forming a buzzy, electric trine to stationing Uranus Retrograde.
A grand Air trine with Venus in Libra, Saturn Retrograde in Aquarius, and the North Node in Gemini perfects about 24 hours after the Full Moon, adding an interesting backdrop and heavy emphasis on the Air element all weekend.
Continue reading

Aquarius Full Moon 2021: Blue Moon & Grand Air Trine