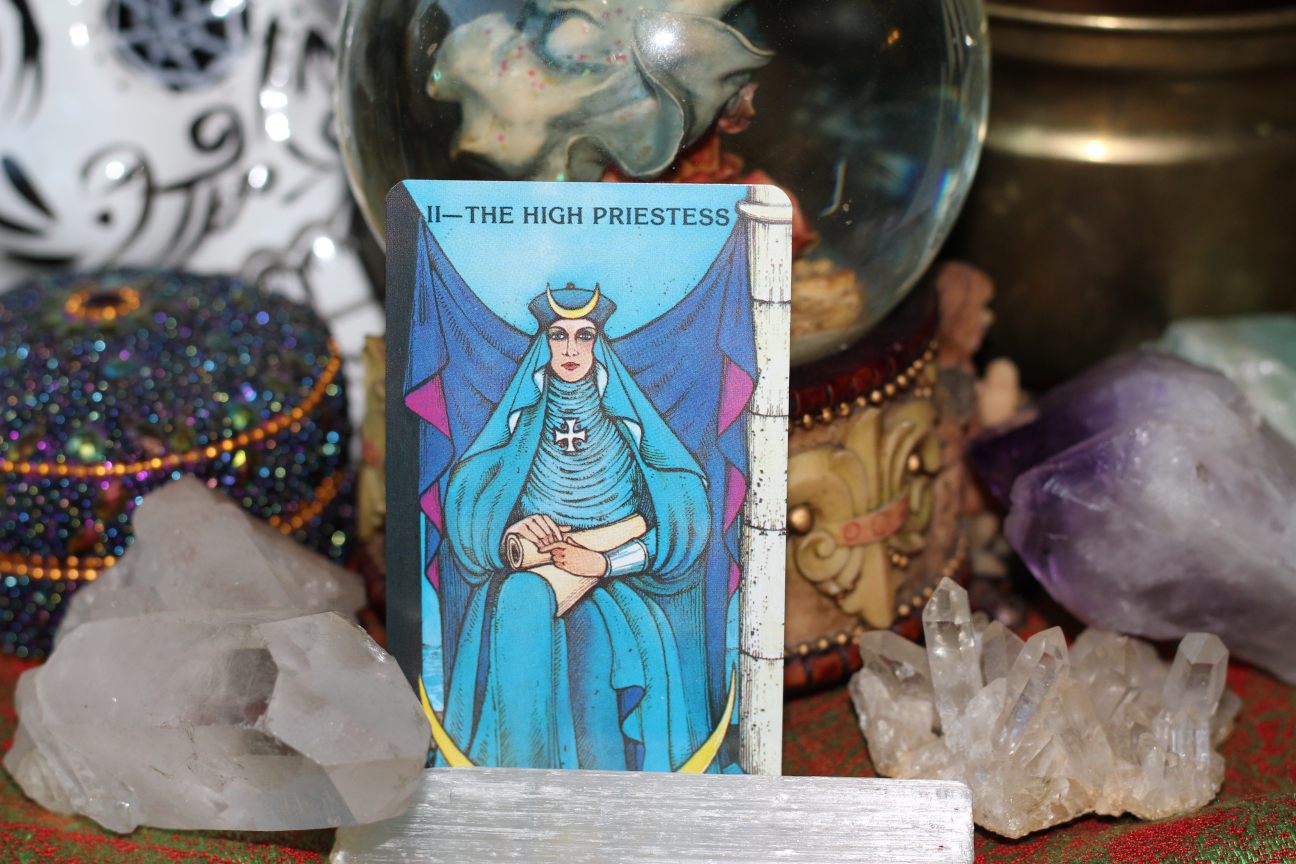 New Moon: From Darkness to First Light
The New Moon is the first of eight lunar phases. Approximately once a month, when the Sun and Moon are aligned, the Moon is devoid of light. This phase is also known as the Dark Moon.
In the past, the term New Moon referred to when there is a first sliver of light to be seen. The term Dark Moon was used for when the Moon is completely devoid of light and in alignment with the Sun.
During this time we are "in the dark."
Continue reading

New Moon Magick: How to Work with the Energy of the New Moon