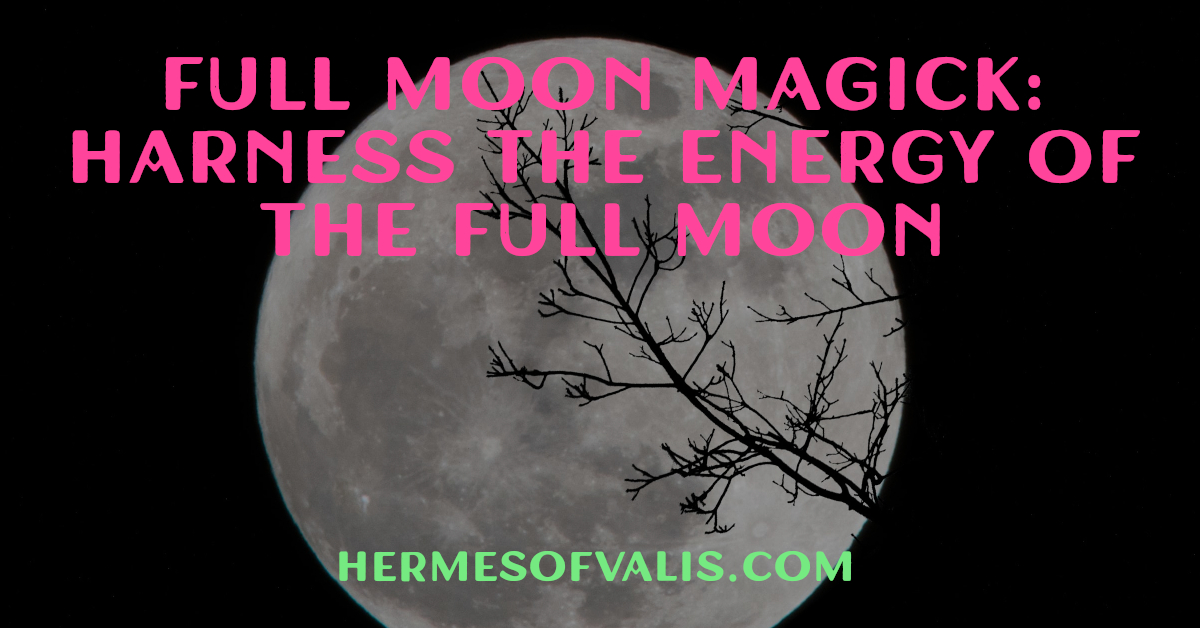 Full Moon magick is performed in the days leading up to the Full Moon. This lunar phase follows the New Moon and the First Quarter Moon phases. The Moon has so far been waxing or increasing in light, building up momentum and building a charge.
At this moment the Sun and Moon are in perfect opposition, and the Moon is at her brightest and most magnificent. The Moon is in her most potent position for about a three-day period.
From here, the Moon gradually decreases in light. She's said to be waning or closing the cycle during this time. After this of course we have a Third or Last Quarter Moon followed by a New Moon.
Continue reading

Full Moon Magick: Harness the Energy of the Full Moon