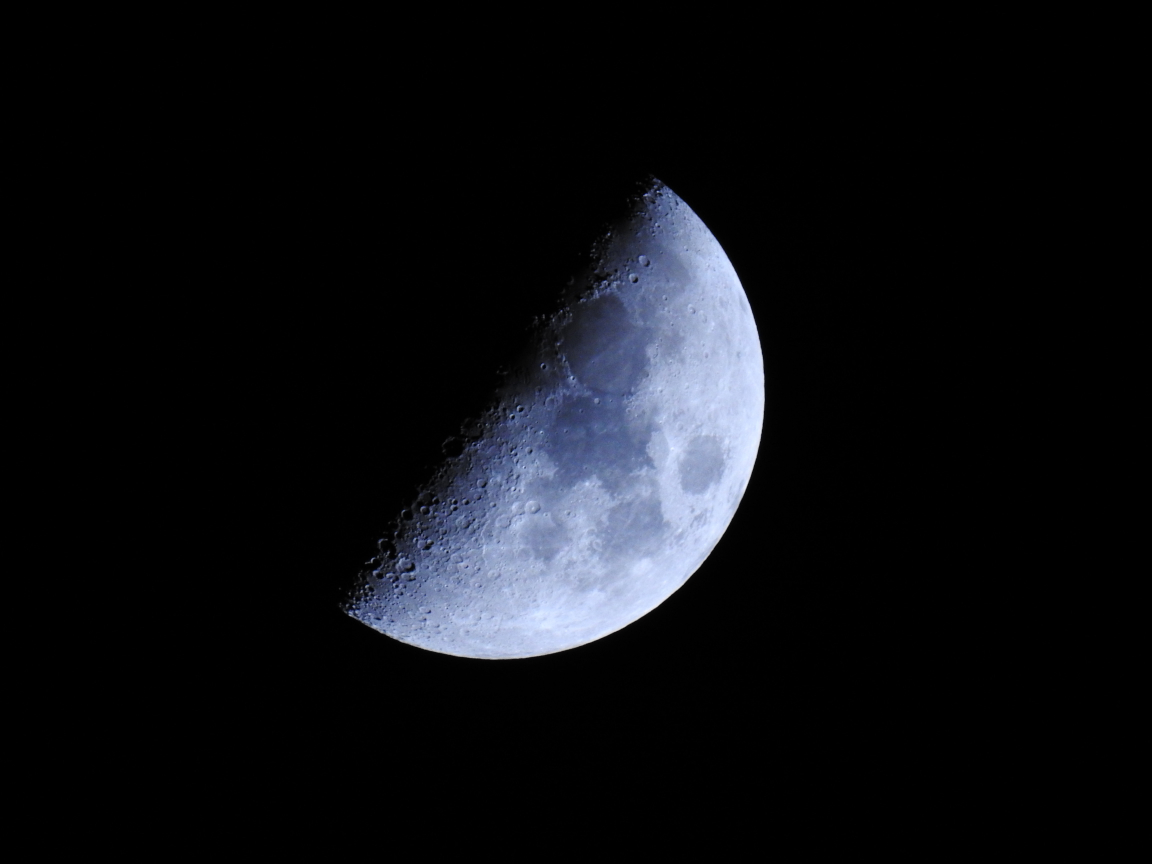 The First Quarter Moon is the first primary Moon Phase that follows the New Moon. It represents a turning point in the monthly cycle. This stage is followed by a gradual crescendo to the maximum strength Full Moon in all its glory. Like the Last Quarter Moon, the First Quarter is a harsh square aspect between the Sun and Moon.
The First Quarter Moon: A Checking In Point
Arriving about a week from the New or Dark Moon, the First Quarter Moon provides data to sort through, often in the form of obstacles. You may find yourself at a landmark moment. The sharp edge of this lunar phase can be dramatic or subtle, depending on what you're dealing with personally during a given cycle.
Continue reading

First Quarter Moon Magick: A Natural Checking-In Point